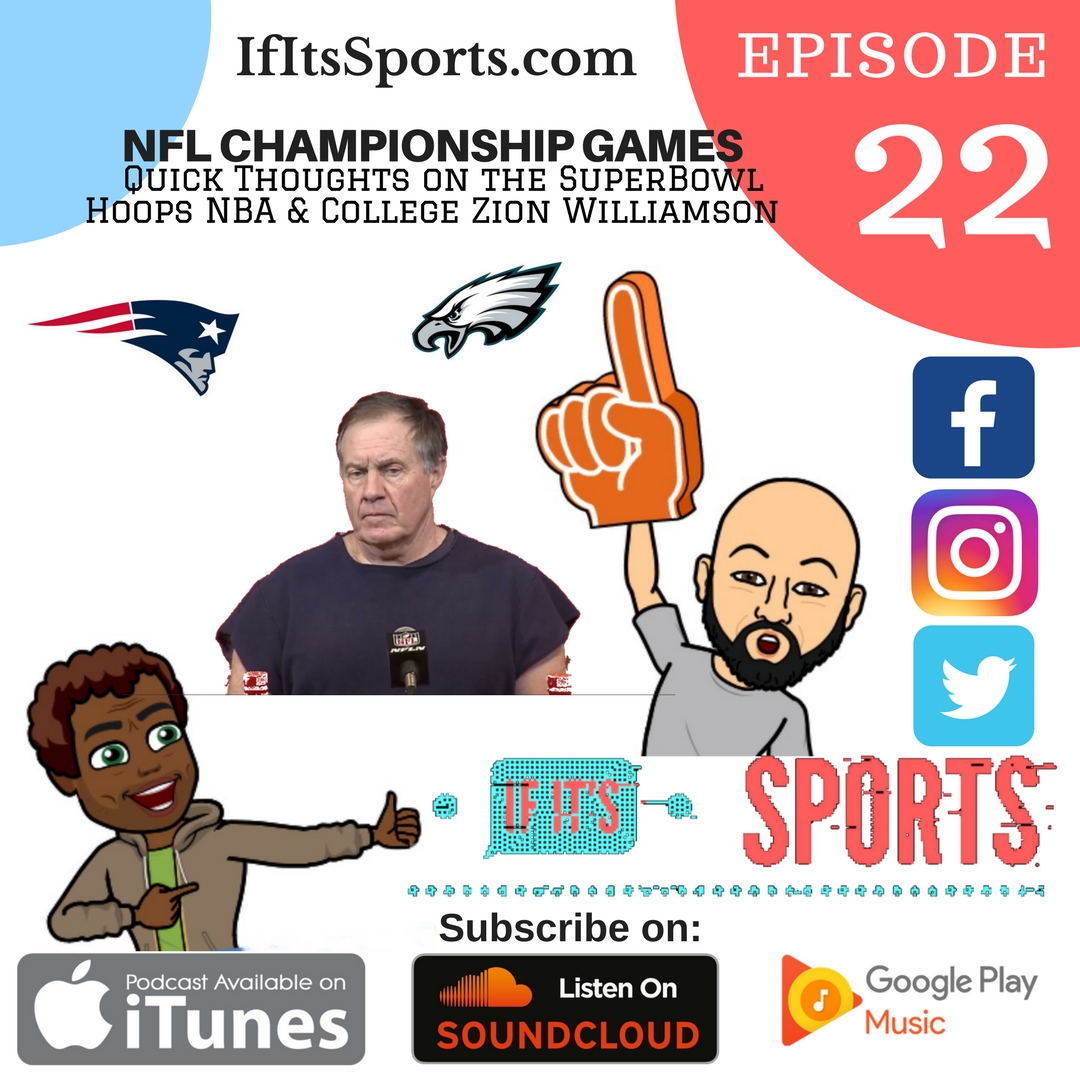 Trav has to handle the intro to the show as Josh is too distraught with the news that Carson Wentz is out for the season after the Eagles were able to win a big game versus the Rams.  Panthers land their signature win over an NFC opponent. Bills and Colts battle it out in an epic Snow Bowl game. Josh and Trav ask you to help them set the wager for the winner of the AFC West. And Roger Goodell gets paid. 
Who's moving in the If It's Sports NFL Power Rankings, and games to watch in Week 15 of the NFL season. 
Army and Navy wrap up the College Football regular season, and next Saturday will start Bowl Season with 5 games. Regular caller Jamie gets a dig in with the Wentz injury and ask about the Tennessee coaching hire of Jeremy Pruitt. 
 Real Bronx Bombers with the addition of Giancarlo Stanton. Shohei Ohtani signs with the Angels. The Modern Baseball Era Committee adds two new members to the Hall of Fame. And a local baseball legend, Tracy Stallard died this week. 
NBA looks at the ageless wonder: LeBron James. Spurs hope to get Kawhi Leonard back, and Liangelo and LaMelo Ball sign a professional basketball contract with a Lithuanian team.  
College basketball has some shake-up of the AP top 5, and a look ahead of some big games to watch this week. 
Try to go into the stands and you'll get our "Big Dummy" of the week.