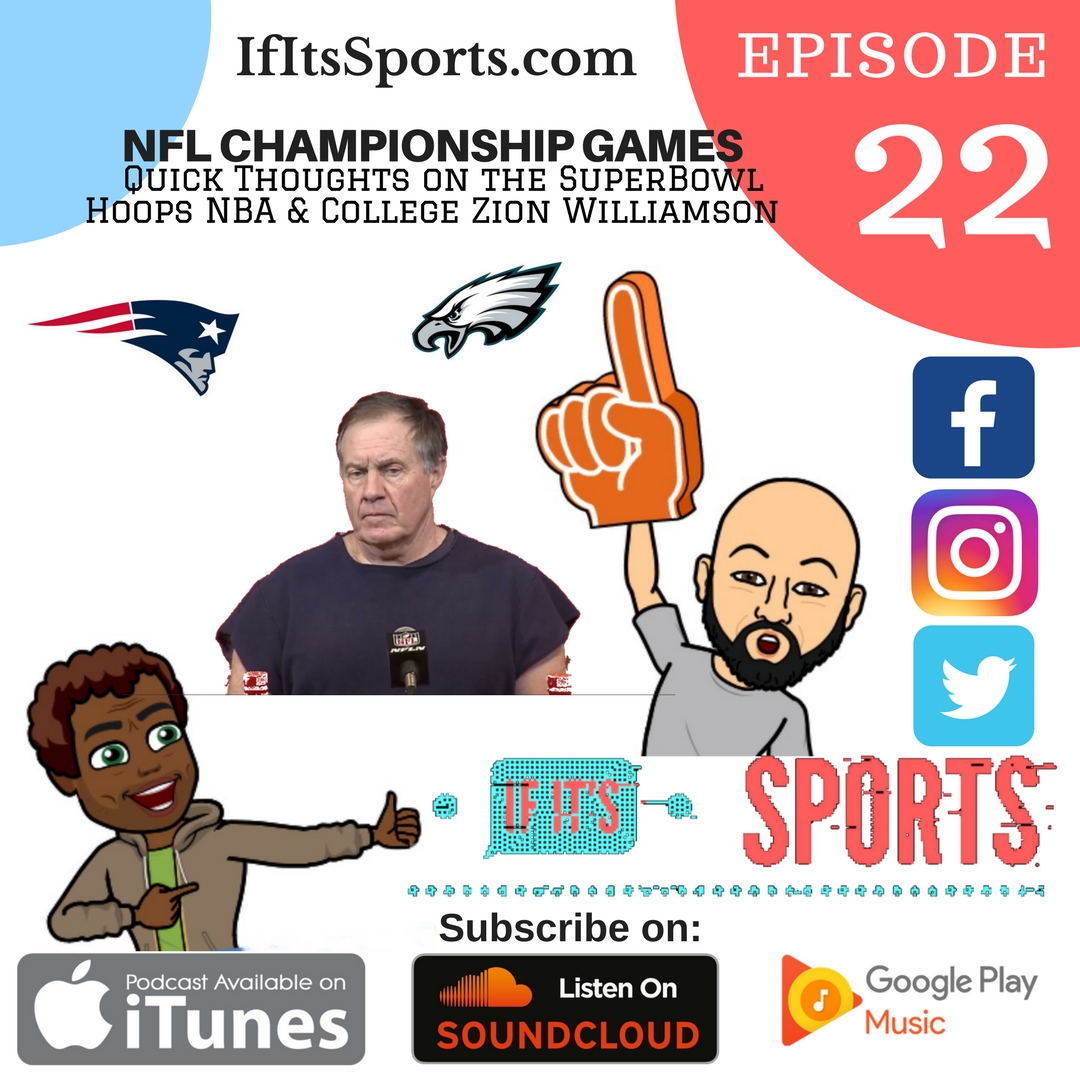 The first podcast that is Blessed by Lil B the BasedGod gets 2018 off with a bang! Tons of football coverage as Josh and Trav recap some of their favorite bowl games to watch. The get into if there are too many bowl games now, should UCF have been in the playoffs, and the most entertaining game of the bowl season, the Georgia vs Oklahoma game. The guys also get into a heated discussion on if the playoff field should be expanded. 
The teams are set for the NFL playoffs and Trav and Josh give their key points to the first round matchups. Trav feels the 49ers now have a franchise QB in Jimmy Garoppolo, who should win the NFL MVP this season, and some of the coaching changes going on in the offseason. 
Some star players return in the NBA, another star goes down for the Rockets, and Anthony Davis breaks a guy's face dunking. 
What a Saturday we say in college basketball, get a quick recap of some of the highlights. 
Trav hands out three "Big Dummies" of the week.