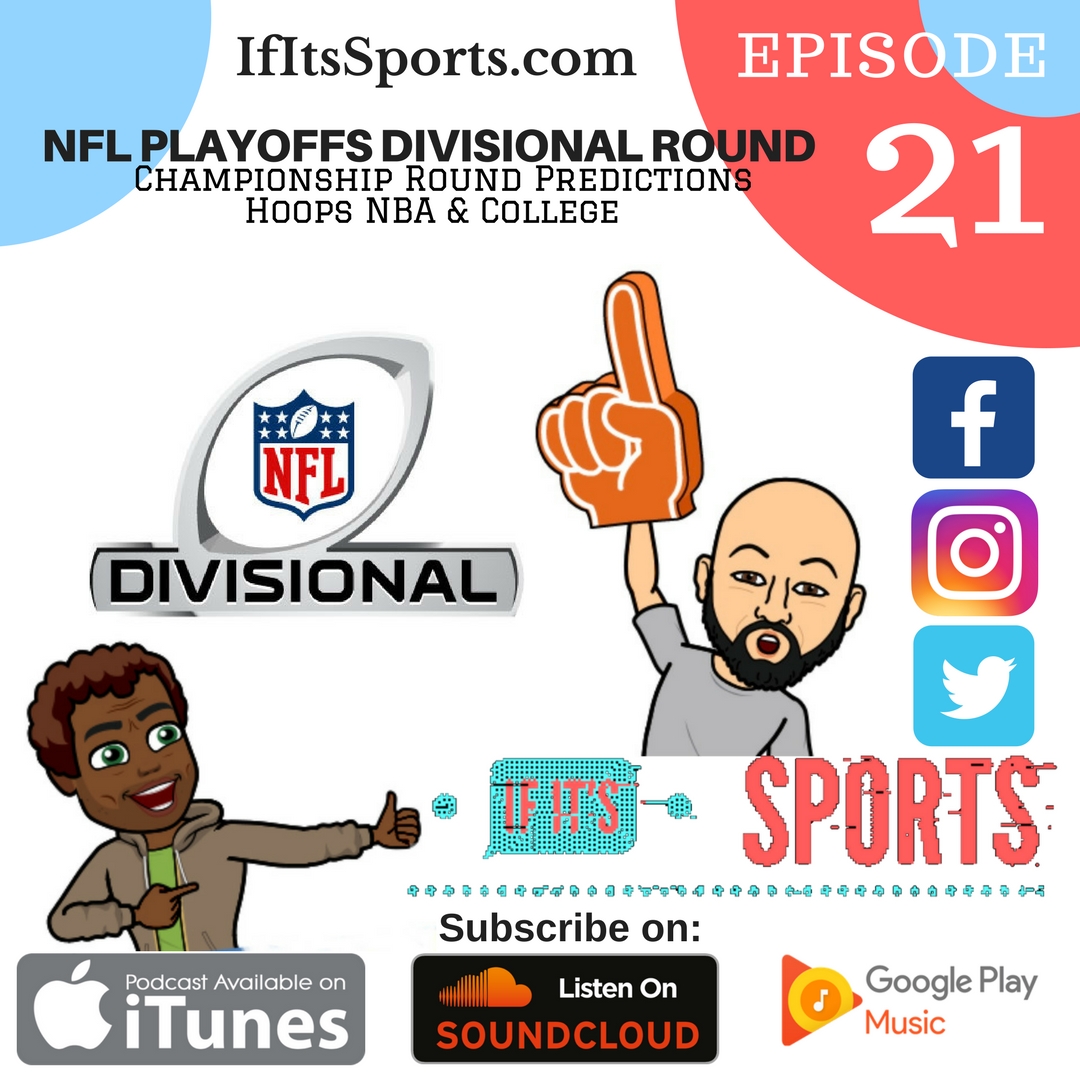 After some of the plays and coaching calls in the Divisional Round of the NFL Playoffs, Trav had to start the show with a few "Big Dummies" of the week. Once that is out of the way it allows them to Recap the games, where Josh reminds everyone he went 4-0 with is picks. The guys look ahead to the Championship Round with the Jacksonville vs New England and the Minnesota vs Philidelphia match ups. Trav and Josh make their picks and have one last chance to change their Super Bowl picks. With some more teams out of the playoffs, there have been a few coaching hires starting to shape up. 
NBA saw the Cavilers taken on the Warriors in a huge matchup with NBA Finals implications. What has happened to Markelle Fultz's shot? 
In college basketball, it is just Trae Young's world and we all are living in it. Plus some more shake-up in the top 25. 
Before Josh and Trav leave they pay tribute to Keith Jackson, one of the greatest that ever called a college football game.