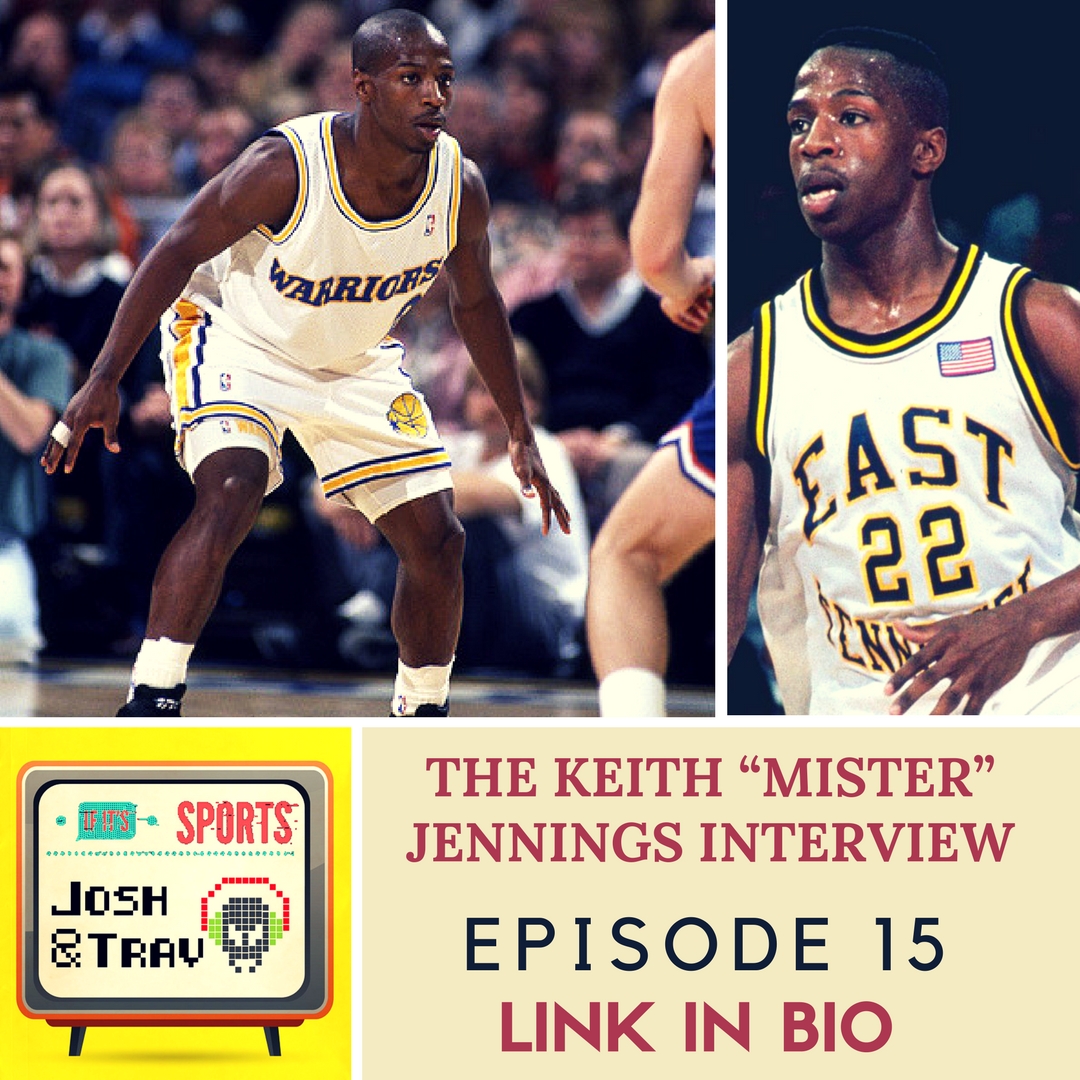 Josh & Trav sit down with ETSU legend and former Golden State Warrior Keith "Mister" Jennings, but before that the guys get into the Rivalry week recap in college football, the coaching carousel, and Helmet Stickers. They also break down the game for Championship week and they give their outlook on the playoff picture in college football. 
NFL sees the Eagles stay as the week's big story, and also the Saints vs Ram game. 
Before they talk about College Basketball, Trav & Josh catch up with Mister Jennings. There have been some more big games in the early college basketball season. One team plays 3 on 5 and almost gets the win and a quick recap of some of the NBA's headlines. 
Who could forget the "Big Dummies" of the week? This week a former NBA star gets Catfished and the movie Friday plays out in the NFL.